Selling Your Eugene Oregon Home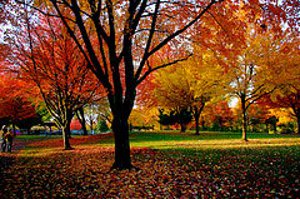 Whether the market is up or down, selling your home is a serious step. And your choice of the real estate professional (Listing Agent) to help you can have far-reaching consequences that you may not have considered.
It's important to know that not all real ...
View More